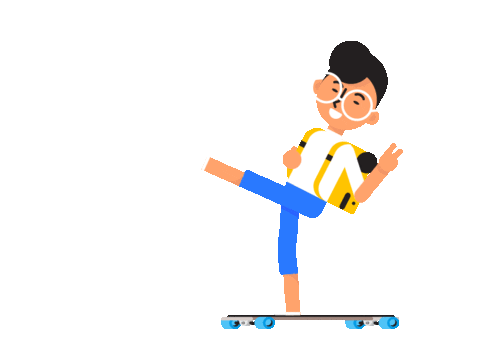 Check out the FAQs below!
Each month you will receive:
A book suitable for the educational and age range of the box.
A craft activity related to the book.
A specially designed illustration exclusive to your age group's box.
A recipe card chosen from the book or which relates to the story.
From time to time we may add little extras by way of a thank you for letting us join you on your reading journey.
All our boxes are beautiful presented so that you child is excited by their regular post.
We post our boxes on the 5th of each month. Parcels take 2-5 days on average to arrive. The cut off date for ordering your box is the 26th of the month for your box to posted the following week.
Do I get to choose the book?
Each box is carefully selected for our three age groups. To keep it exciting we don't reveal beforehand what the book or specially selected activities are. We know our children love the excitement of a parcel coming through the door so we dont want to spoil it!
You will be billed on the day you buy your first box, eg. if you subscribe on the 19th of the month you will be billed each month on the 20th. If you have subscribed to a 3 or 6 month membership your next subscription will be taken on the 20th 3 and 6 month later.
Can I cancel my subscription?
Of course you can. Cancel your subscription by logging into your account and cancelling at any time. If you have prepaid for a 3 or 6 month membership you can cancel during the plan but you will continue to receive any further boxes you have already paid for. We will not be making a refunds on cancelled plans as we offer a discount to those who commit to 3 or 6 months plan.
Simply click on any of the 'Get a Box' or 'Subscribe' buttons throughout the site to order your box. Easy!
What is the postage charge?
There is no additional charge for postage, it is included in your monthly subscription.
Can you send my box abroad?
We currently only post within the UK. If you require postage to other countries please get in touch and we will see what we can do.